Welcome to objective!
We are a full service institute for qualitative market research and strategic consulting
Based on your question about your target group - a knowledge gap, a detail that you lack to understand your business development or your product - we clarify the objectives of the research with you and suggest an individual approach and methodology. From then on you can relax and rely on our wealth of experience and our professionalism. Contact us and together we will help you achieve your business goal through a real and in-depth understanding of your target group!
Marketing
We test your ideas, materials and campaigns with your target group – so you reach and motivate the right people.
Product Development By developing according to the needs of consumers or customers, you ensure the success of a new product or design - we accompany you through the entire development process or test individual stages.
Consulting & Training You will receive concrete recommendations for actions and strategy based on research results. We have been supporting and advising several of our customers over many years, also through workshops and trainings.
passion for insights
Since 2020, I have been managing objective as well as advising and supporting international customers in the consumer goods, healthcare and pharmaceuticals sectors with key business decisions. My experienced market research team and I are passionate about customer & consumer insights and our market research, which is tailored to your individual needs. This ensures that we get the best results for you. More than 15 years in international consumer goods and healthcare industry, both in market research as well as in marketing and sales, have developed and sharpened my understanding of customer and consumer needs.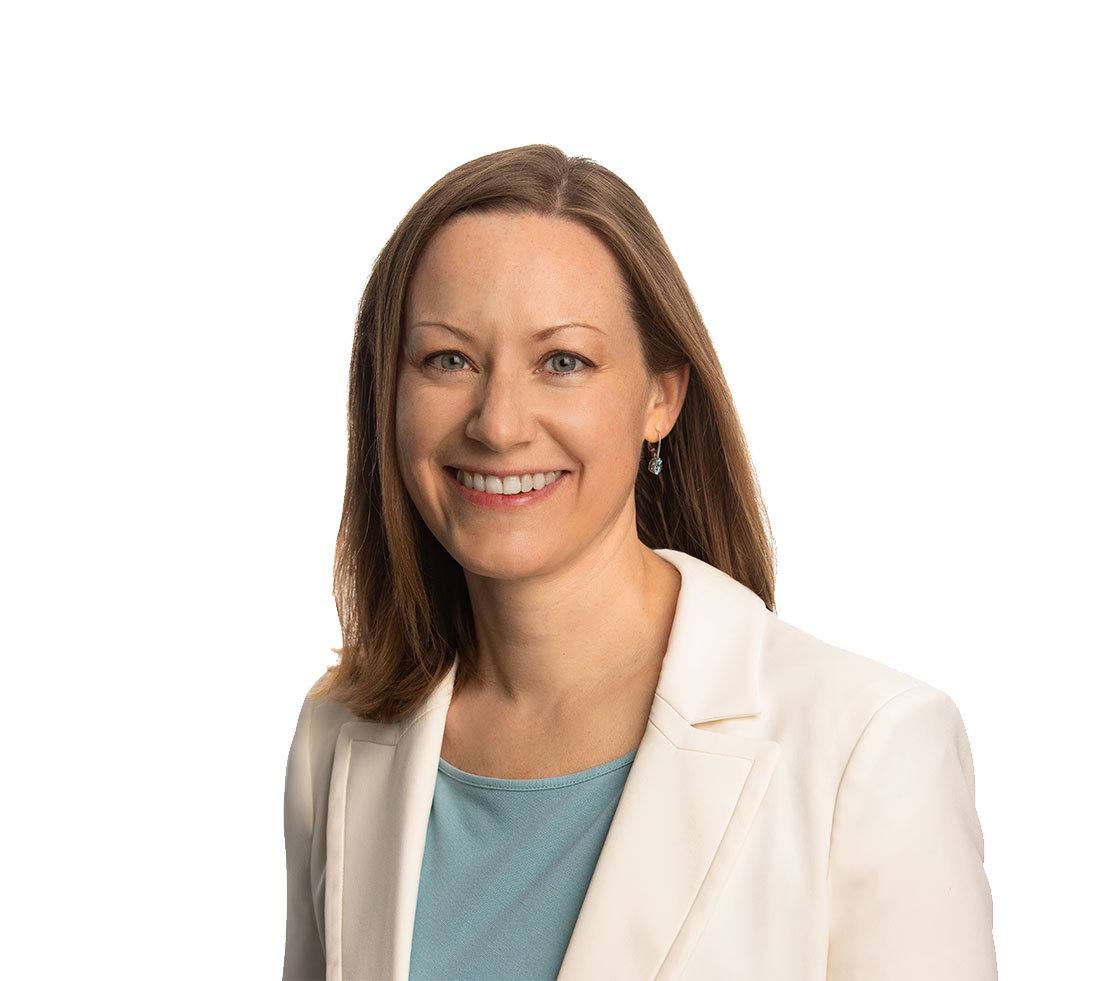 Contact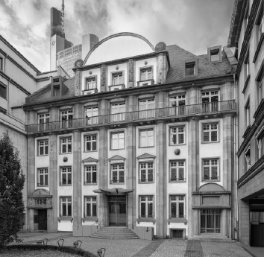 Please get in touch with us.
Directions
Objective is centrally located! Our institute is in the heart of Frankfurt, near Willy-Brandt-Platz, with excellent connections to the airport and the main train station. U- and S-Bahn, cabs and parking garages are close to the studio.

Map ›
Objective Consumer Research & Consulting GmbH
Weissfrauenstraße 10
60311 Frankfurt am Main
Phone: +49-69-133875-0
Fax: +49-69-133875-75
Email: post@objective-research.com