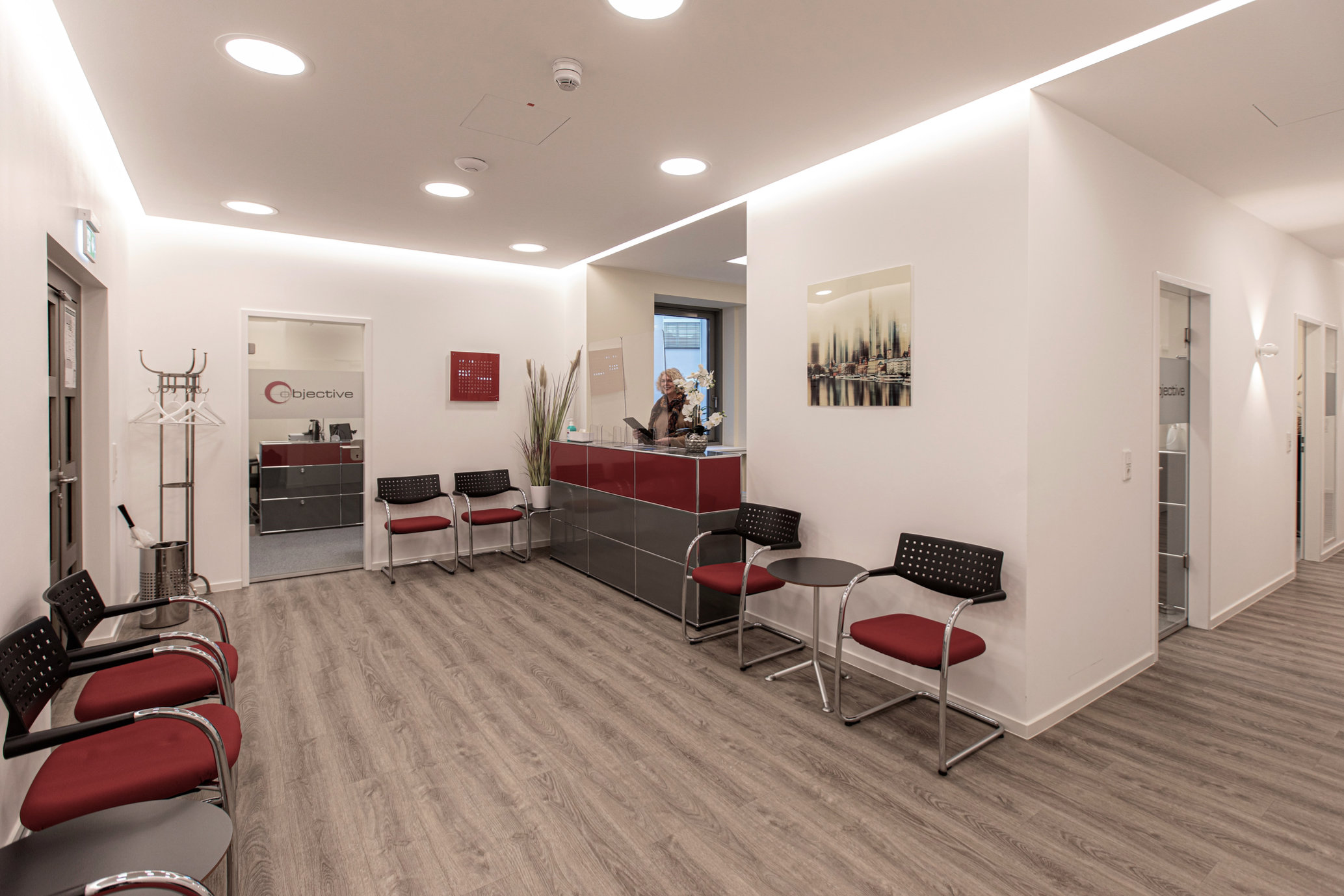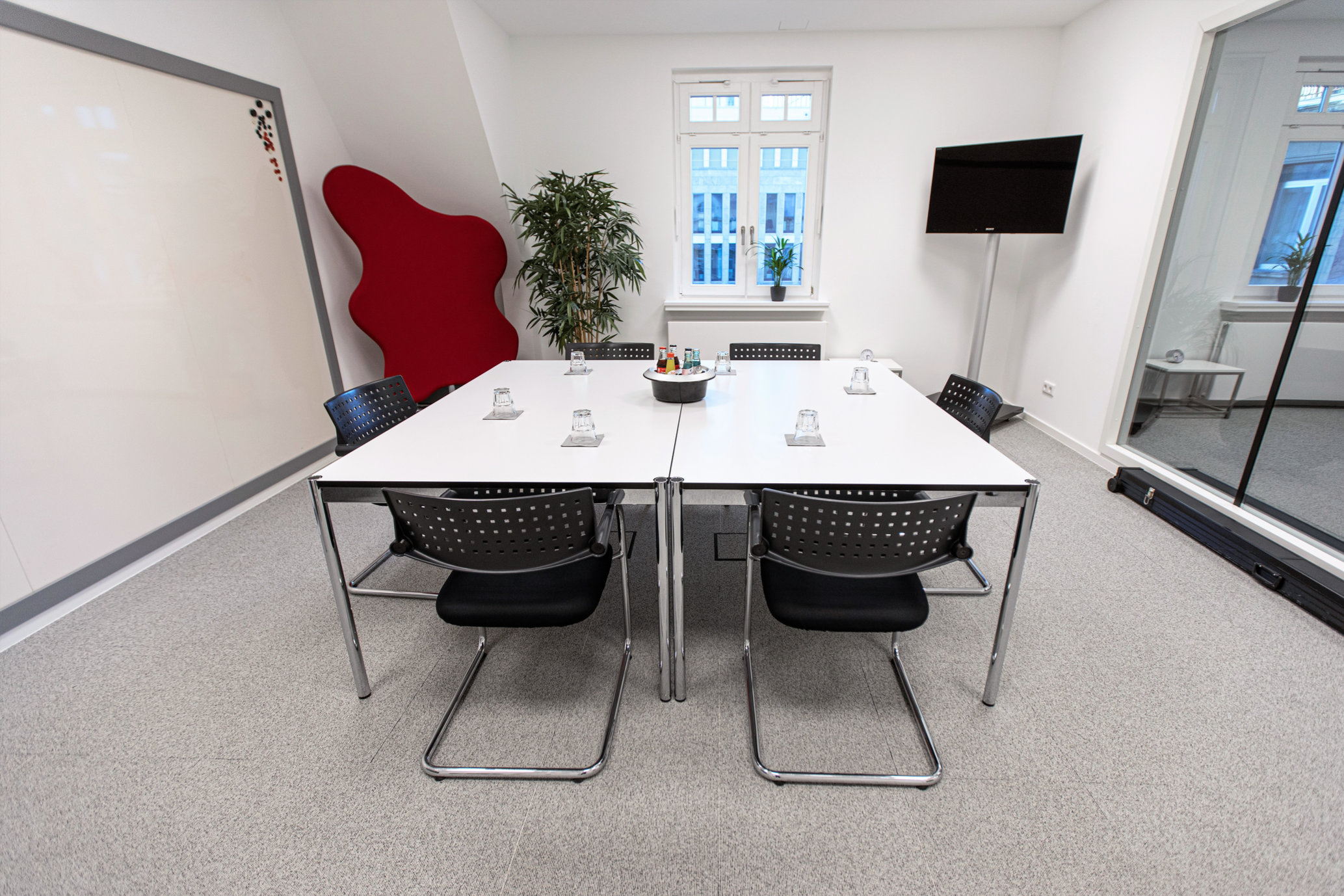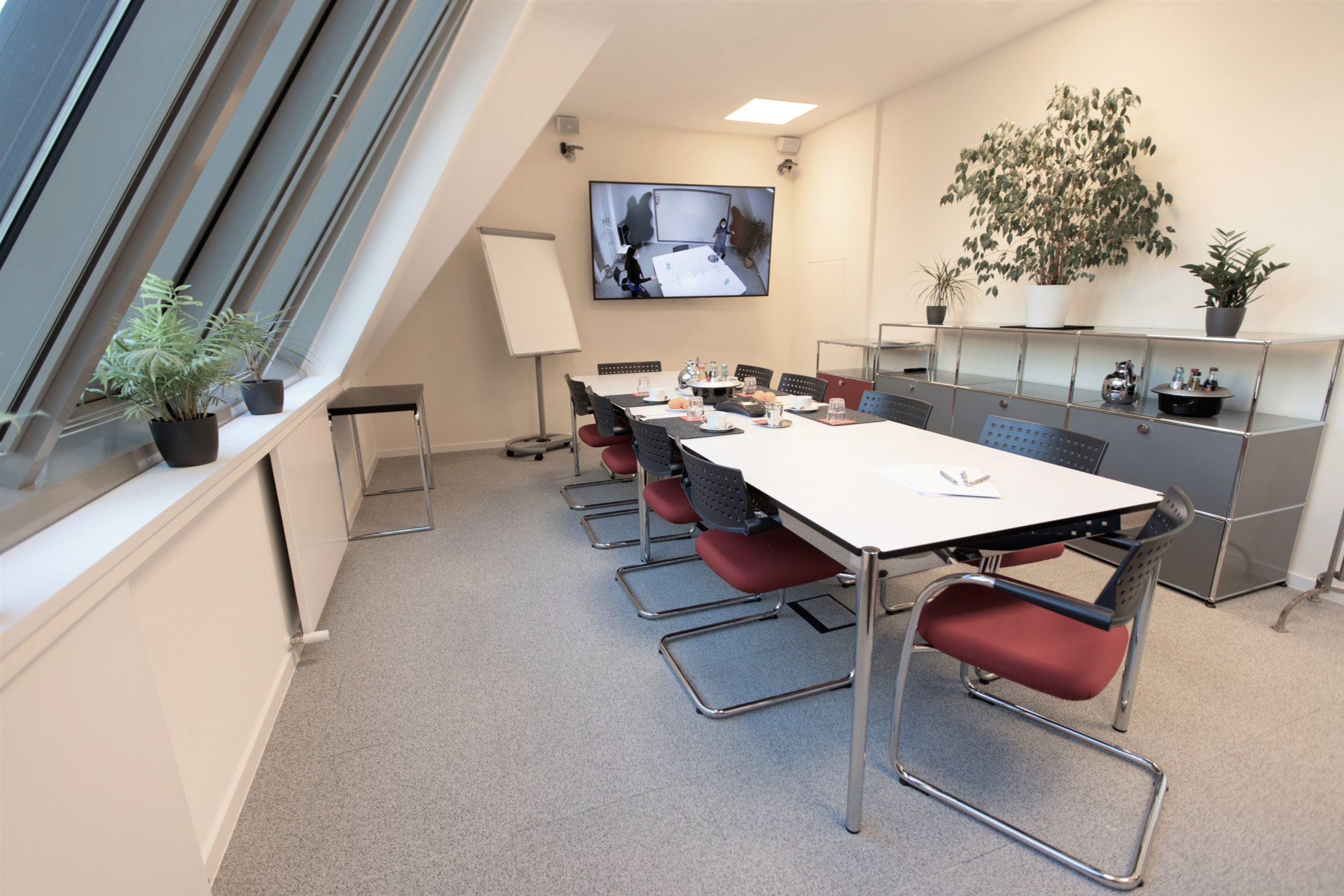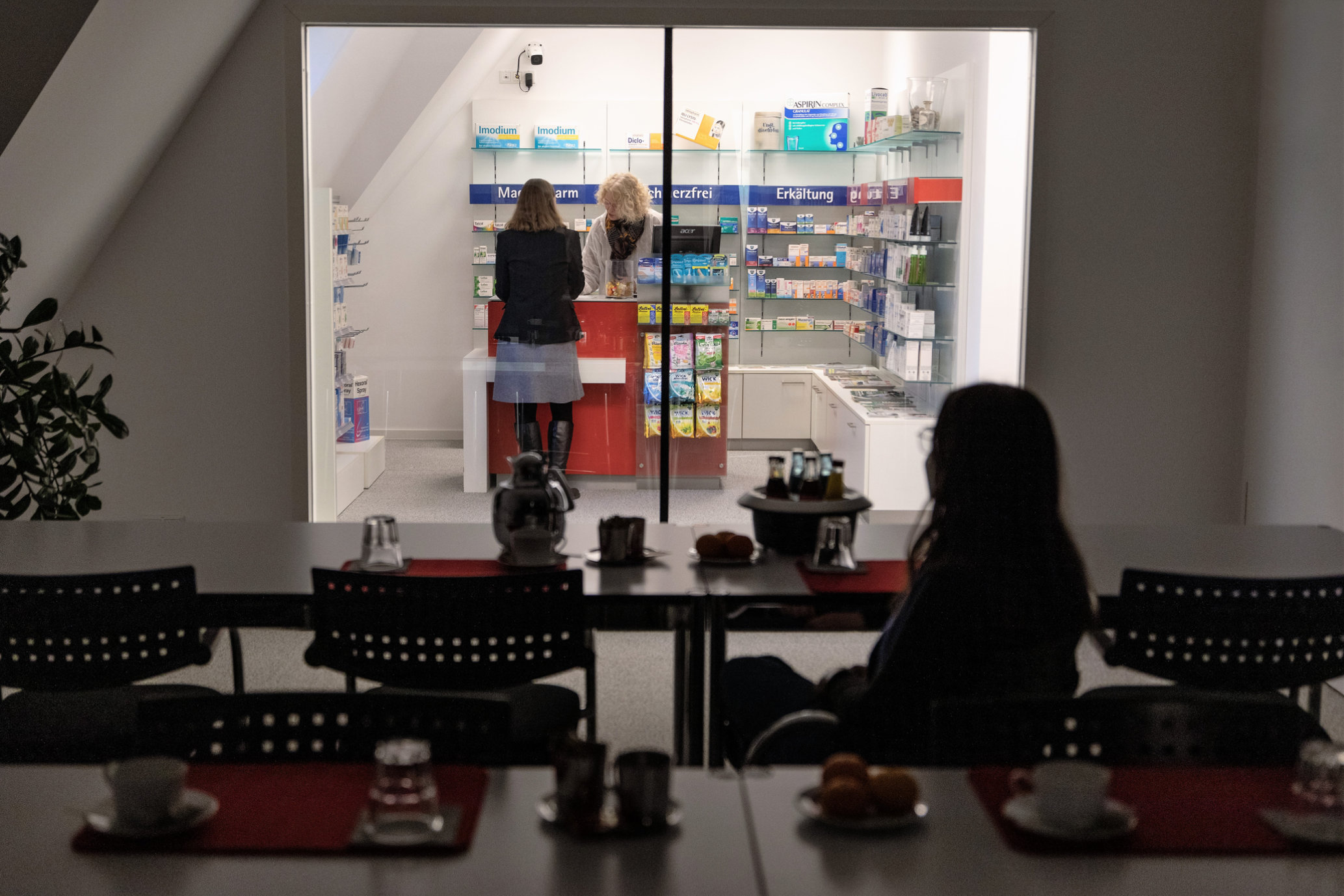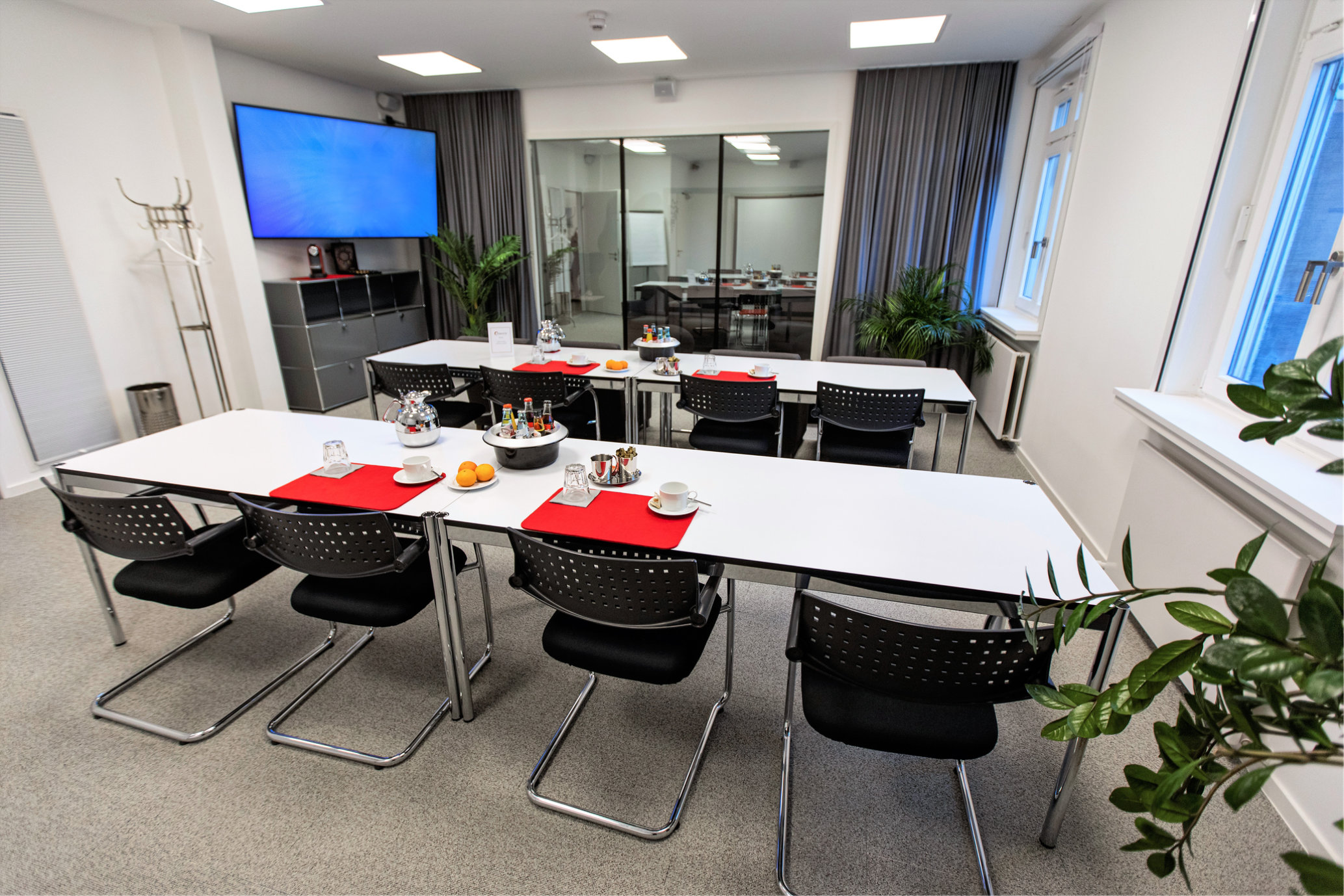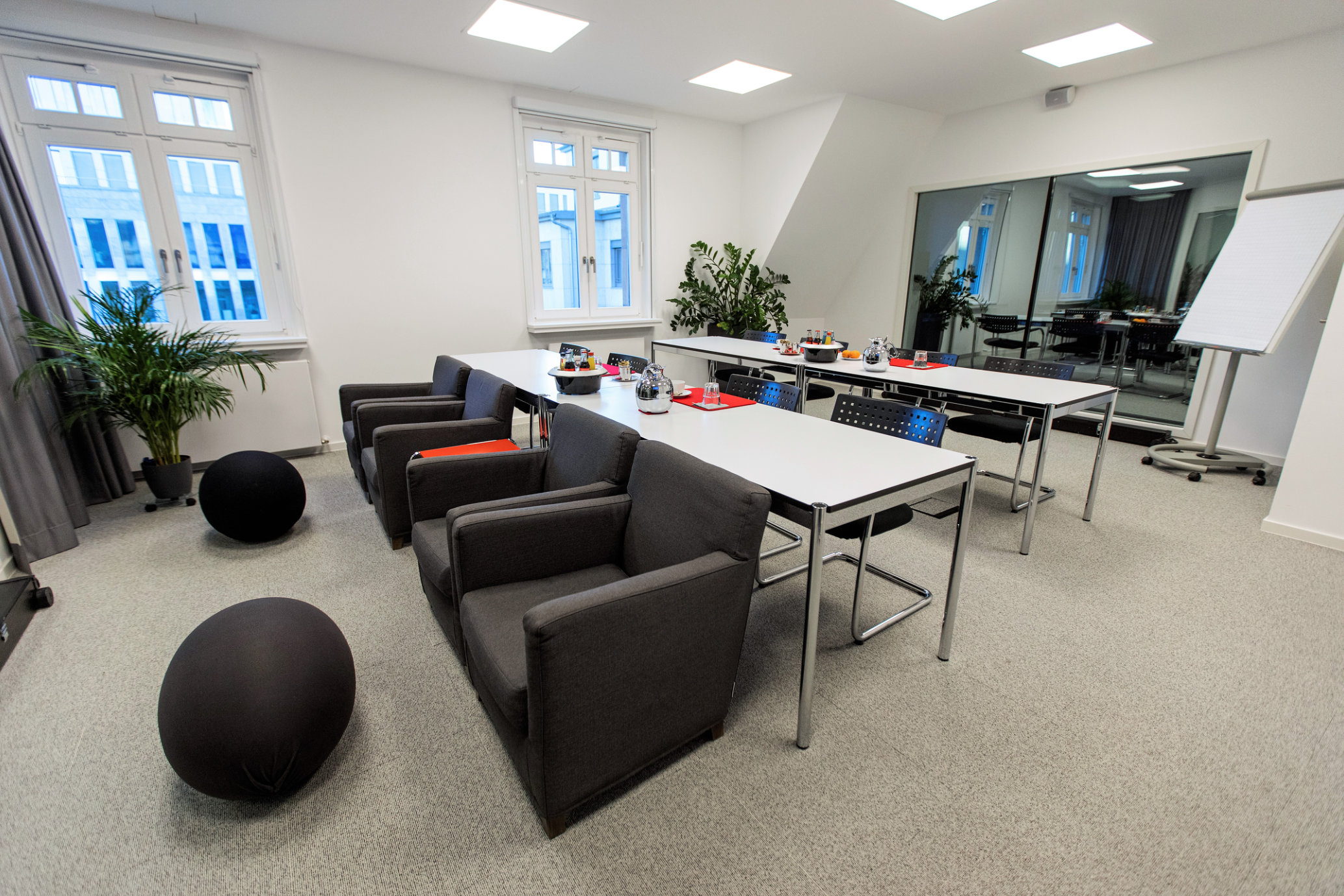 Our technical equipment is state-of-the-art and offers you flexibility and convenience in conducting and evaluating studies. We have everything you need for your optimal research setup.
Depending on your needs, we have variable cameras and microphones, for research on site or remotely.
Audio & video transmission in the auditorium as well as online transmission
Video recordings of group discussions and individual interviews
Audio recordings
Flat screen TVs in the discussion and audience rooms
Mobile audio / video recordings
Member of FocusVision
As a member of FocusVision we can also offer you FocusVision live broadcasts.