Objective's Specials
Complex questions are a positive challenge for us, for which we offer individual solutions:
Agile Research Multi-step, fast, flexible
Online & Live Research Combination The best from both worlds
Concept Lab Concept development and optimization
Interactive Online Communities Qualitative online panels
Objective Participator 100% customer involvement
Agile Research
Multi-step, fast, flexible
Adapted to innovative development processes in your company, product or communication ideas are evaluated on a top level basis and optimized step by step during the research. Thanks to the iterative approach, the ideal solution can be worked out efficiently, while you always remain flexible as to how many development stages are required.
For difficult and complex topics, with intense participation of the creative team, with a large number of test materials and creative ideas.
Online & Live Research Combination
The best from both worlds
In order to meet consumers in their real environment, to use the convenience of online possibilities and at the same time to enable personal interaction with consumers, we combine live and online research methods
Particularly suitable for questions about shopping topics, (home) routines or for studies with target groups, that are difficult to access
Concept Lab
Concept development and optimization
Concepts are continuously tested and further developed in an interactive work process
This way, concepts are optimized for acceptance and relevance for your target group
Optimal approach for multifunctional business or project teams
Interactive Online Communities
Qualitative online panels
We create a quality online community tailored to your target group(s)
Over several weeks or months, the community processes all your questions about the target group(s), tests your products or ideas and lets you participate in their everyday life
And not just verbally, but above all by realistic impressions from the "real" life of the consumer
Objective Participator
100% customer involvement
Conventional key stakeholder workshops are being replaced by structured customer workshops, in which the input from the research is "processed" directly with your team: key conclusions are drawn together, insights are derived together, recommendations are concretized together
As an active part of research, you increase the involvement of all stakeholders and commit your entire team to the next milestones
Instruments
Of course, we also offer classical methods of market research. If necessary, these are individually adapted to your context.
Interviews and group discussions Stay in touch with your consumers and customers, live and online
Eye Tracking Research Best method for shopping trip and website assessment
Shelf Tests Live and virtual testing, with or without eye tracking
Trainings Interview training according to your needs, to enable you to interview on your own
Workshops To develop and elaborate together with your target group, we offer co-creation sessions and creative workshops
With online research, we use the newly gained flexibility for prompt, qualitative feedback on products, campaigns, ideas and development opportunities.
For the most authentic results possible in the online environment, we also combine live and online research methods, for example shopping trip experience with video in combination with online 1-on-1s or online in-home visits, also in combination with product testing.
Overview
We offer the full spectrum of all qualitative market research methods: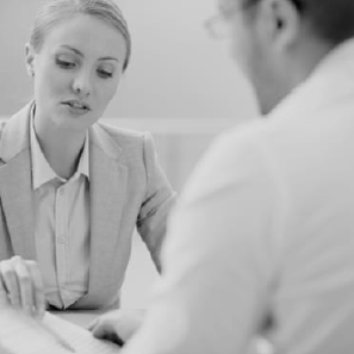 studio methods
In-depth Interviews
Duo-Interviews
Mini Groups
Focus Groups
in-context methods
Shelf-Tests
In-store Interviews
In-home Visits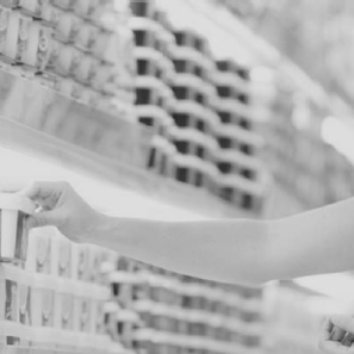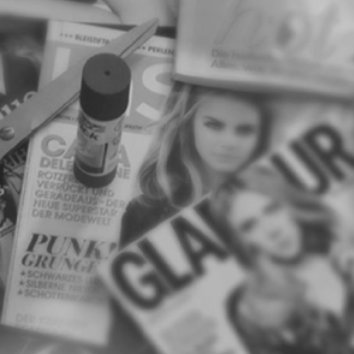 creative methods
Concept Workshops
Creative Workshops
Co-Creation
Design Thinking
tech-based methods
Usability Tests
Virtual Shelf-Tests
Online Interviews or Communities
Eye Tracking